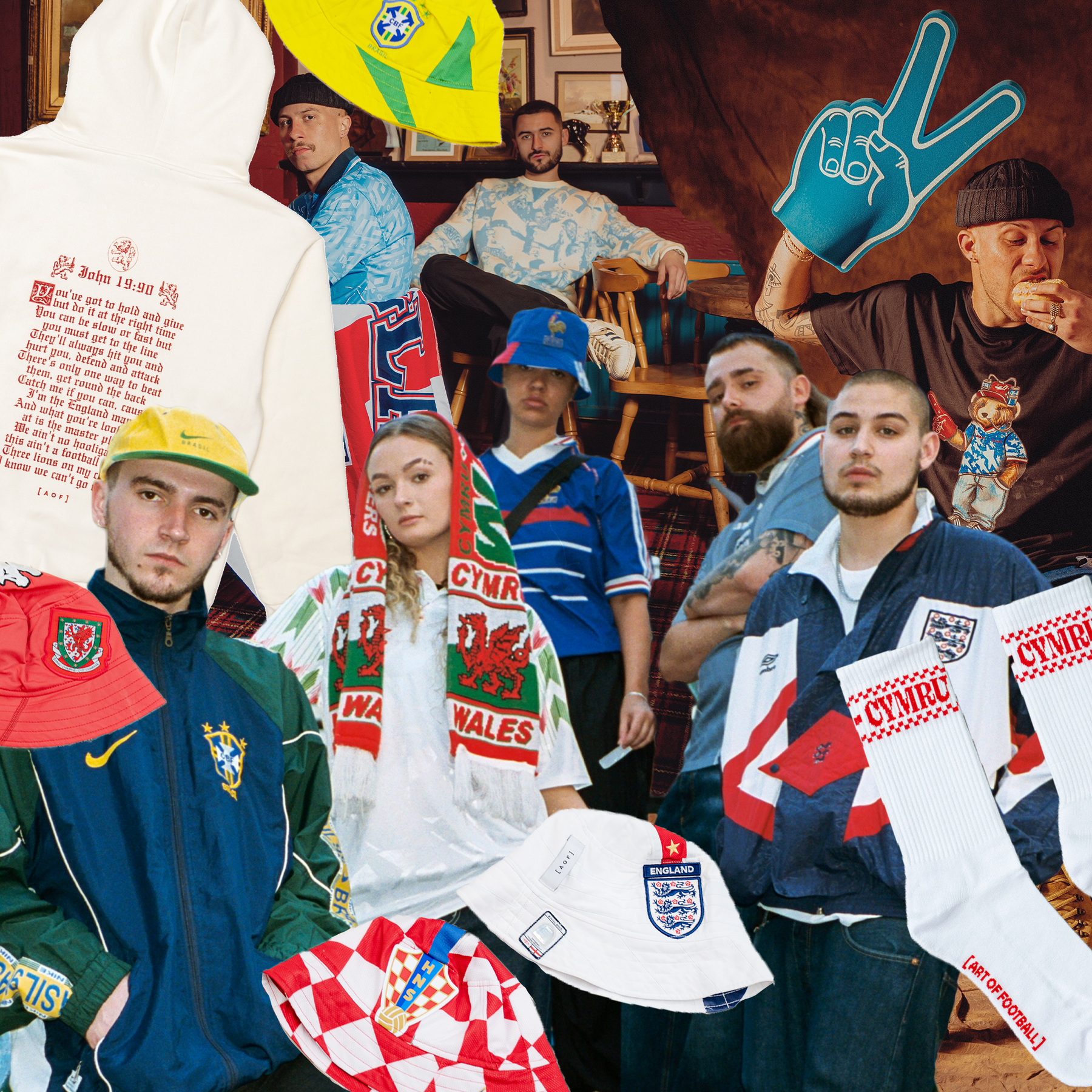 World Cup 2022
We can't ignore this World Cup. We love the game; we know that this World Cup will be a much needed release in a difficult time for fans and as a small football business we rely on the buzz our tournament designs can create. But this World Cup does not share our values. Football is for everyone.


Therefore we will use this tournament to amplify organisations raising the game. This will include:
Donating 5% of our profits this tournament to Football vs Homophobia.
Creating a world cup inspired scarf with proceeds going to our chosen charitable organisations.
Creating inclusive watch party spaces for fans of all communities to celebrate why we love the game.
Let's celebrate the game that brings us together
[AOF]